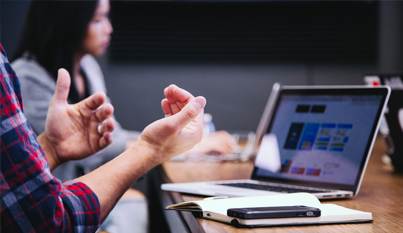 Two Sigma, a New York City-based financial sciences company, combines rigorous inquiry, data analysis, and invention to solve the toughest challenges in investment management, insurance, securities, private equity, and venture capital. 
Founded in 2001 by David Siegel and John Overdeck, the company employs over 1600 creative minds at its offices in New York, Houston, Portland, London, Tokyo, Hong Kong, and Shanghai. The company offers
graduate and undergraduate internships
as well as
doctoral fellowships
 in quantitative research and software engineering. Top recruited disciplinary backgrounds include computer science, electrical engineering, mathematics, physics, and statistics. Internship applications and applications for doctoral fellowships are now open.
Learn more and apply online at 
twosigma.com
.