10th Eubank Conference
on Real World Markets
- April 25, 2022 -
The Eubank Conference brings together thought-leaders and innovators to discuss modeling one key market.
About Us
CoFES - Center for Computational Finance and Economic Systems
The Center for Computational Finance and Economic Systems is dedicated to the quantitative study of financial markets and economic systems and their ultimate impact on society. CoFES represents a cooperative effort between the George R. Brown School of Engineering, the Jones Graduate School of Business, and the School of Social Sciences.
CoFES is a vibrant thought leader that empowers students to solve complex problems in quantitative data science.
Welcome
CoFES includes members from the Rice University academic community plus the business and financial community at the local, national and international levels.
Faculty, students, and staff of Rice University with an interest in the mission and objectives of CoFES are encouraged to join CoFES by sending an email to cofes@rice.edu.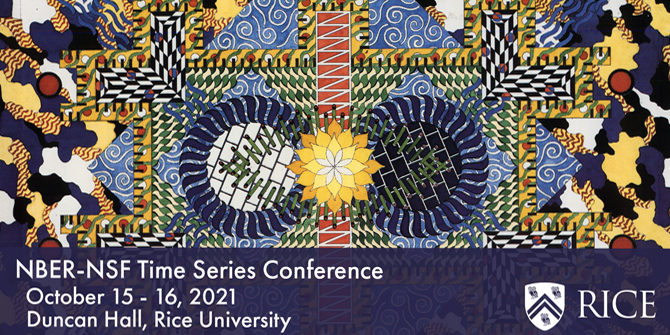 NEWS
Sep 23, 2021
October 15-16, 2021 Virtual Event Features 18 Experts in Time Series Research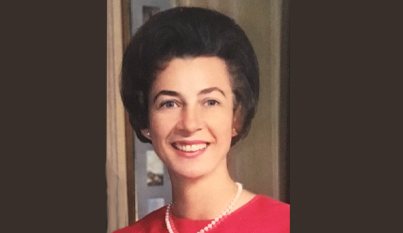 NEWS
Sep 16, 2021
Rice University remembers highly distinguished alumna and benefactor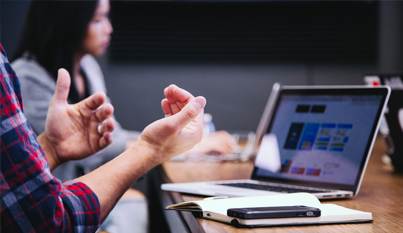 NEWS
Sep 13, 2021
Program supports students in statistics, applied mathematics, computer science, physics and finance/econometrics